The long-waited Samsung Galaxy S9 released on March 11, 2018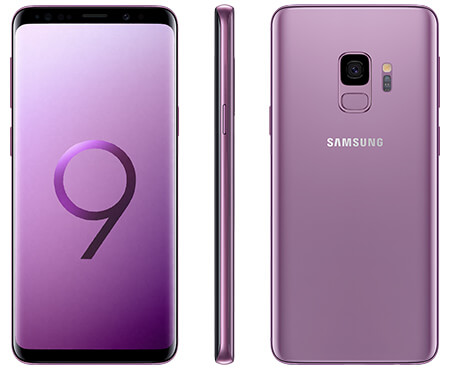 Samsung released their brand new galaxy series, The Samsung Galaxy S9 recently.

This phone is their latest flagship that might have what it takes to keep it in pole position, in this review we will find out if it really is the king.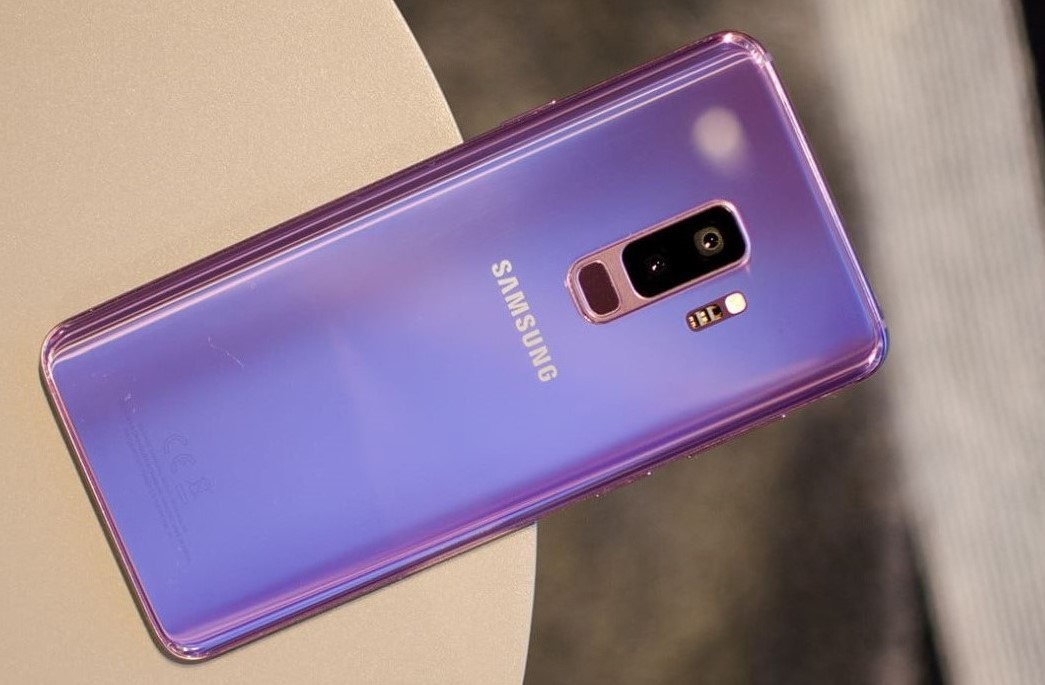 First of all, the Samsung Galaxy S9 is a very impressive smartphone, and likely to be one of the best in 2018. But, it's a disappointing upgrade over the Samsung Galaxy S8 if compared.
The reason behind it is the statements above is because that the Galaxy S8 was a brilliant phone, marred only by the biometric issues that made it hard to actually unlock the handset. Samsung has righted a big wrong from 2017, but other than that there isn't really much that impresses.
Samsung Galaxy S9 - Design
Not much of improvements in design since the Galaxy S8 last year as it is still one of the slickest phones around.
However, the fingerprint is moved to a more convenience spot, which is beneath the camera. The not-so-good part is where it still feels a tad on the small side, and noticeable lag when directed to the homescreen.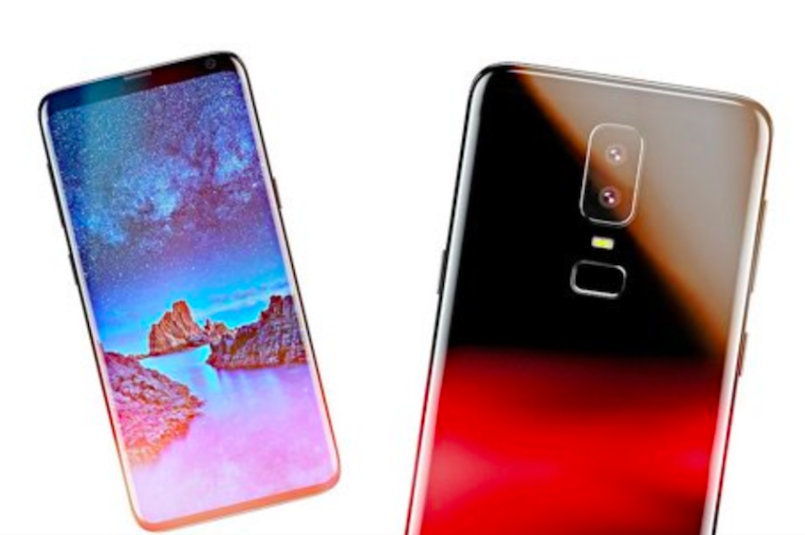 The metal and glass body retains its curved display, IP68 water-resistance rating and microSD card slot. The aluminium rim has been strengthened and the Gorilla Glass 5 screen coating has been thickened.