The Huawei P20 Pro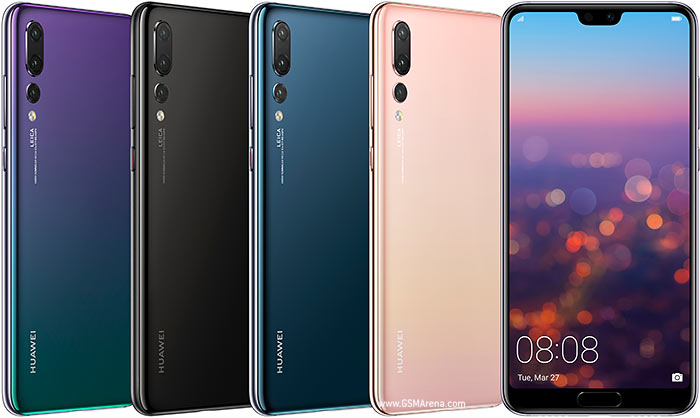 The Huawei being hyped over now and the first to have 3 cameras in any smartphone is the Huawei P20 Pro.
The phone houses 3 cameras with each lens for different purpose.
The color options on the phone also looks amazing and no other phone could replicate.
The 3 cameras consist of a RGB lens, a telephoto lens and a monochrome lens.
Design of The Huawei P20 Pro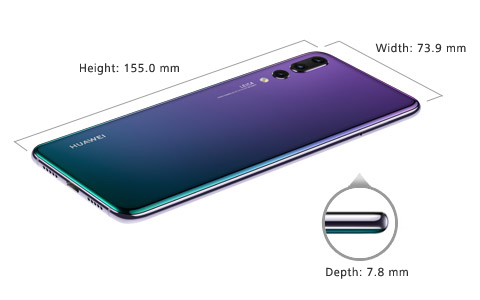 The Huawei P20 Pro as mentioned comes in beautiful color options.
Ranging from Twilight, Black, Midnight Blue and Pink Gold.
The Midnight Blue looks like 3 different shades of blue at once depending on the angle it is seen from.
That gives the phone a special depth effect.
Camera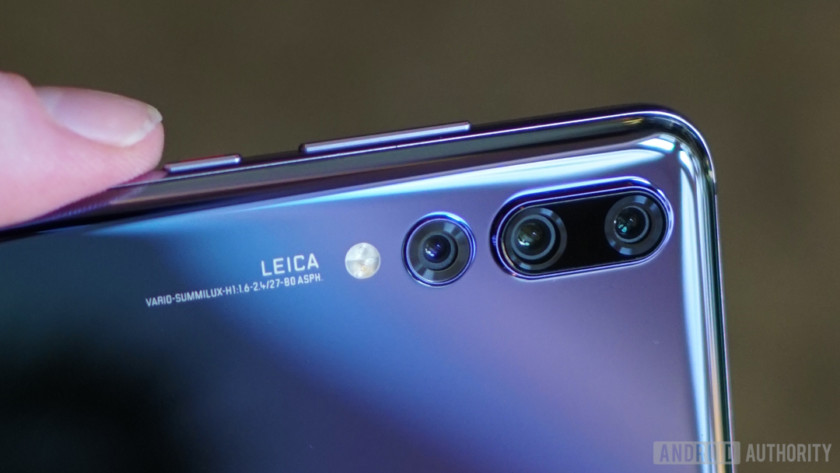 The Huawei P20 Pro has 3 lenses as mentioned.
The first lens is a RGB lens at 40MP at a 1/1.7" sensor size. This is even larger than Sony's flagship 1/2.3".
The second lens is a 20MP monoschrome lens which takes black and white pictures to enhance the detail of the RGB picture.
The third lens are a 3x zoom lens at 8MP. The lens is primarily used for Potrait pictures but can also zoom up to 3x without losing quality.
Pictures taken on this phone looks amazing.

Here are some pictures taken on the Huawei P20 Pro:
Huawei P20 Pro Performance
The Huawei P20 Pro comes with its oen in-house Kirin 970 processor.
There is only one option of storage which is 128GB or ROM and 6GB of RAM.
The performance on this phone is not as great as the likes of the Snapdragon 845 and Exynos 9810.
However, the Kirin 970 processor does have a dedicated core to use for AI
CPU test were done using Geekbench 4.1 and GPU test were done using GFX 3.1.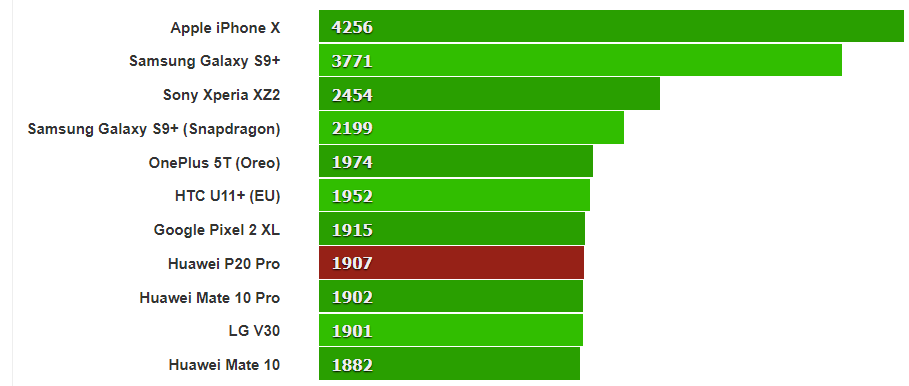 Huawei P20 Pro CPU scores.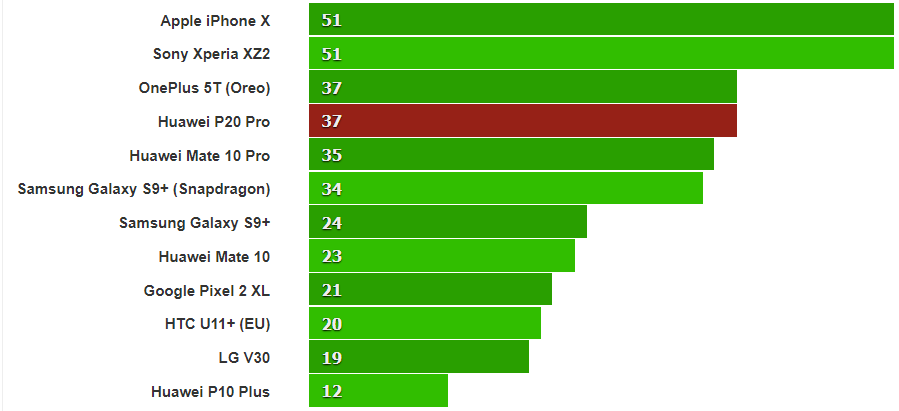 Huawei P20 Pro GPU scores.


The Huawei P20 Pro has a whooping 4000mAh battery in it.
It manages good battery life and is able to comfortably last through a day with even heavy battery usage such as playing games and watching videos.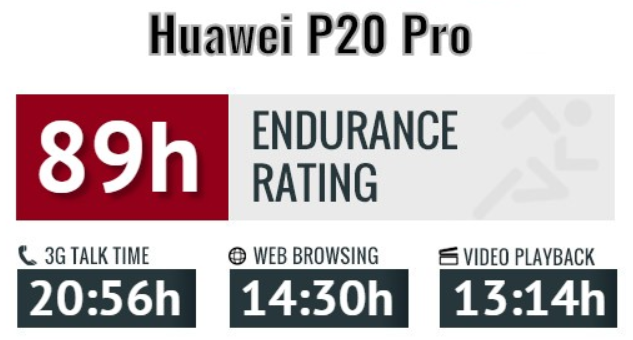 ---
Video Review
---