THE IPAD PRO 10.5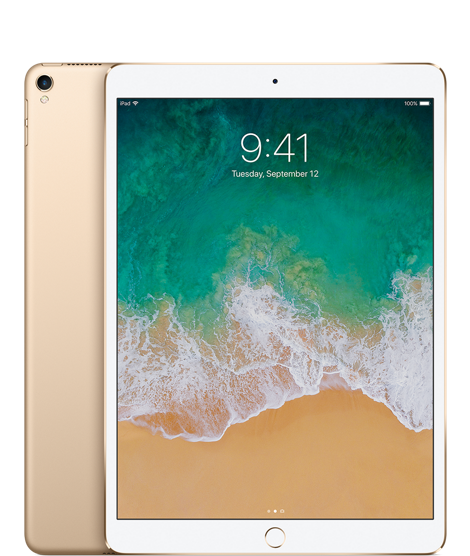 The Ipad Pro 10.5 is a tablet with a screen size of 10.5 inches.
The Ipad Pro supports the Apple Pencil for creative works.
It is also the only Ipad with a Rose Gold color option.
Design of The Ipad 10.5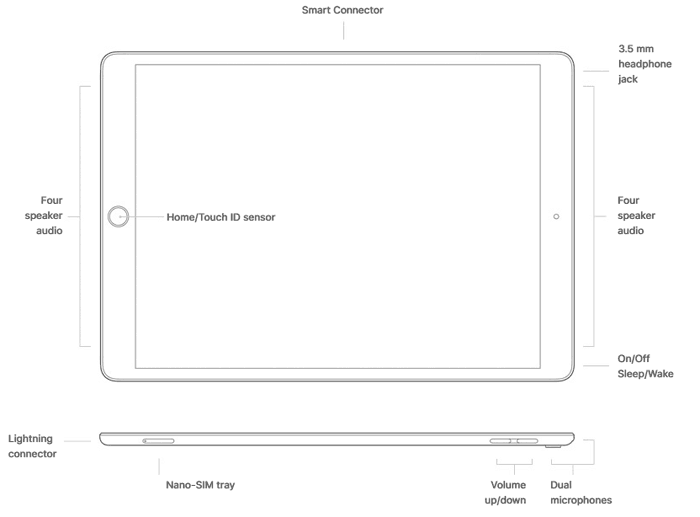 The Ipad 10.5 has a four speaker setup as well as support for the smart connector Apple accessories.
It also has second generation Touch ID.
The Ipad 10.5 has four color options:
Space Gray, Silver, Gold and Rose Gold.
Camera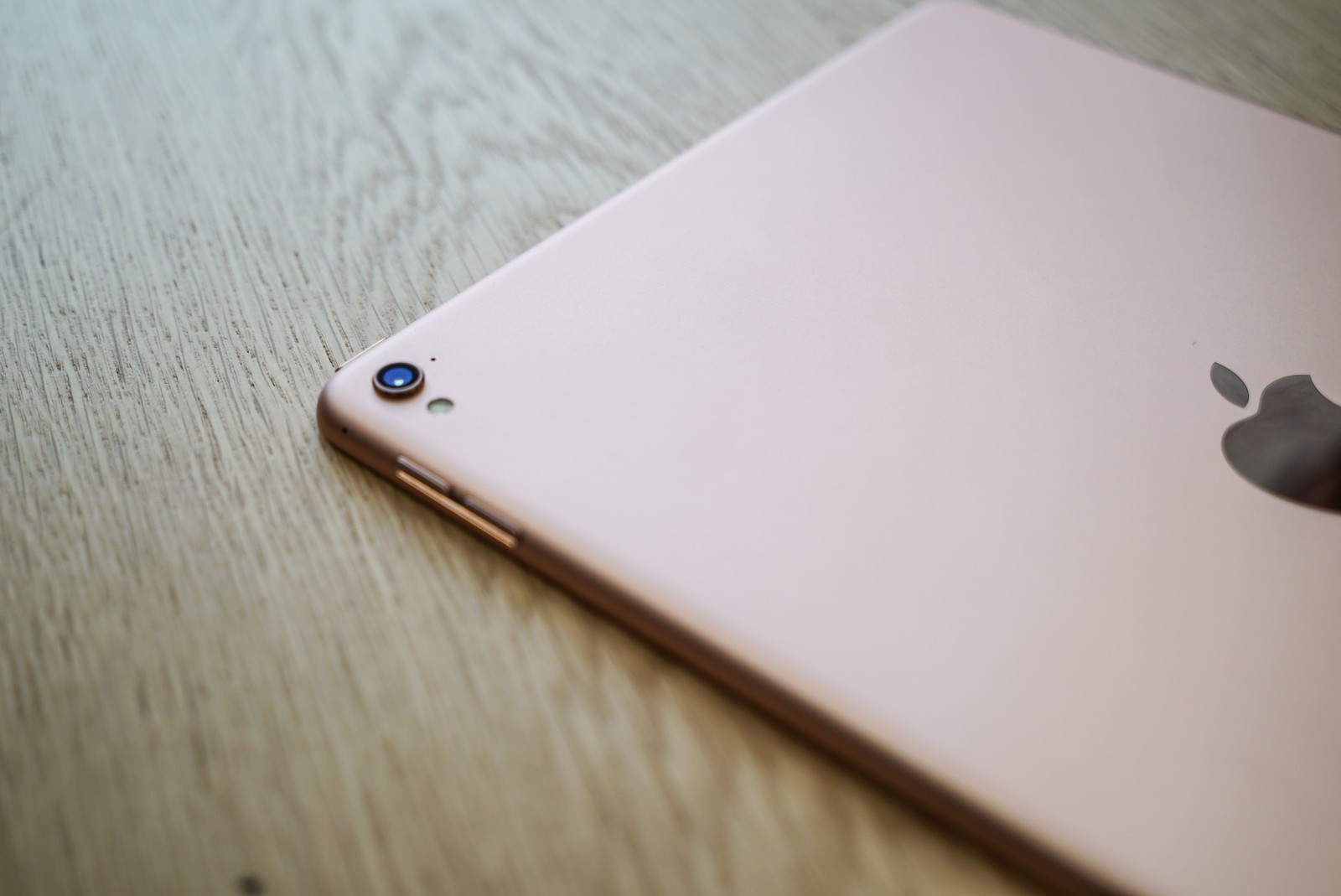 The has a single 12MP lens for picture taking.
As expected from a premium tablet, picture quality is above average and serviceable for taking quick snaps.

Here are some pictures taken on the Ipad 10.5:
Ipad Pro 10.5 Premium Features
The Ipad 10.5 has two features that made it justifable for its price.
The first is the support for Apple Pencil.
This feature is mostly aimed towards creative professionals.
The Apple Pencil allows for not only sketching but also layering and even note taking.
The 10.5 inch on the Ipad Pro makes doing such task a breeze.



The other feature is the smart connector for Apple accessories.
The accessory is the Apple Smart Keyboard.
Not only does it act as a keyboard, but also as a protective case.
Its slim profile makes it very protable and looking sleek.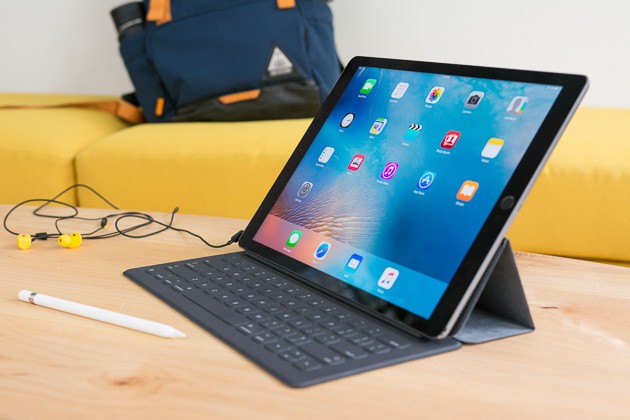 ---