The new iPhone X released on November 3, 2017


Apple is finally revealing their new product name after iPhone7, which is iPhone 8 and iPhone X.
They just skipped iPhone 9?

The iPhone X is the first every iPhone that have entirely screen. Many have been asking: "Where is my home button?", but some netizens is used to it after purchasing! In 2017, Apple released 2 phones which is iPhone 8 and 8 Plus a month before iPhoneX was released.
In March 2018, a Taiwanese site named DigiTimes, citing "sources from Taiwan-based IC design houses", predicted that Apple will begin production earlier than usual in order to avoid the stock bottlenecks it suffered in 2017. That should make a staggered launch less likely.
In April 2018 the French site Consomac spotted 11 new entries in the Eurasian Economic Commission (EEC) database, which suggests that Apple is registering models ahead an iPhone launch. At this point in the year, however, this is far more likely to indicate an imminent iPhone SE 2 announcement.
iPhone 2018 prices revealed
The iPhone X was positioned by Apple as a premium iPhone with a premium price starting from MYR 5,149, while the iPhone 8 and 8 Plus were starting at MYR 3,649 and MYR 4,149 accordingly. The late 2018 models are expected to be priced at similar level with a slight difference.
iPhone X 'Lite'
A popular rumour holds that in 2018 iPhone X-style handset will be able to get for less pricey.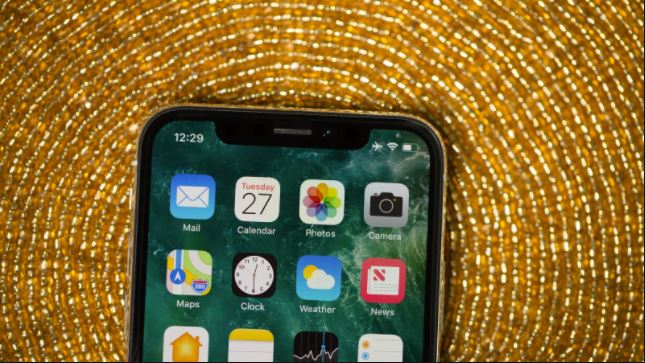 An Economic Daily article from October 2017 maintains that more than one successor to the iPhone X is in the works: along with the top-tier iPhone X successor (codenamed Lisboa), there will be a more budget-friendly model (codenamed Hangzhou) to attract new customers.
Analyst Ming-Chi Kuo from KGI Securities also believes Apple will introduce an iPhone, cheaper LCD-TFT screen with fewer pixels but comes with many of the iPhone X current features. This cheaper handset will cost between $649 and $749, Malaysia price to be unknown yet.